We are happy to present the poster and trailer for the film DOS directed by Mar Targarona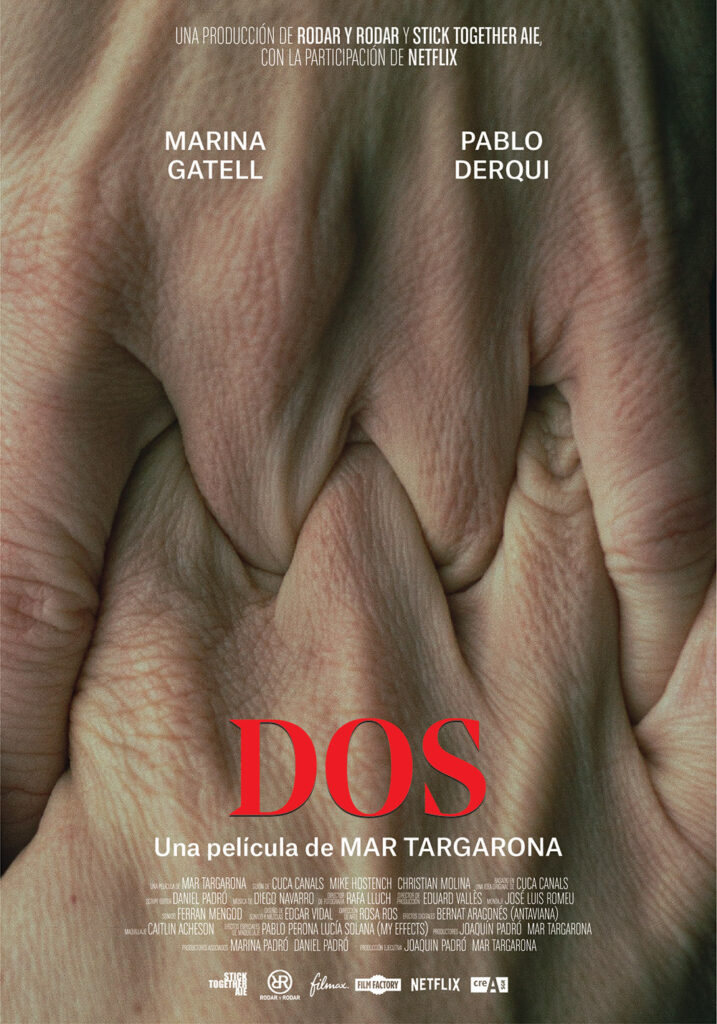 The production company Rodar y Rodar has just released the spectacular poster for the thriller "DOS", an upcoming film by Mar Targarona that features an original score by Diego Navarro. The film will have its premiere in 2021. The shocking trailer for the film was presented last October.
The film is scheduled to premiere in theaters, and later on the Netflix platform. The soundtrack will have a record edition.
Link to trailer:
https://www.youtube.com/watch?v=TLIurGfOCps&feature=youtu.be&fbclid=IwAR1_IaMMXm7CjMbzYHzgmyUvSc3eo3fwaR01T-7IcGhSEKNCmqytUguBvxM